Yes, pride is a sin. In the wrong form that is. Scripture is clear that pride in the form of self-importance and a lack of humility is wrong. A prideful person elevates him or herself above other people. But oftentimes, pride sneaks in and a person unwilling or unable to self-reflect may not see the damage pride brings. Proverbs 11:2 "When pride comes, then comes disgrace, but with humility comes wisdom."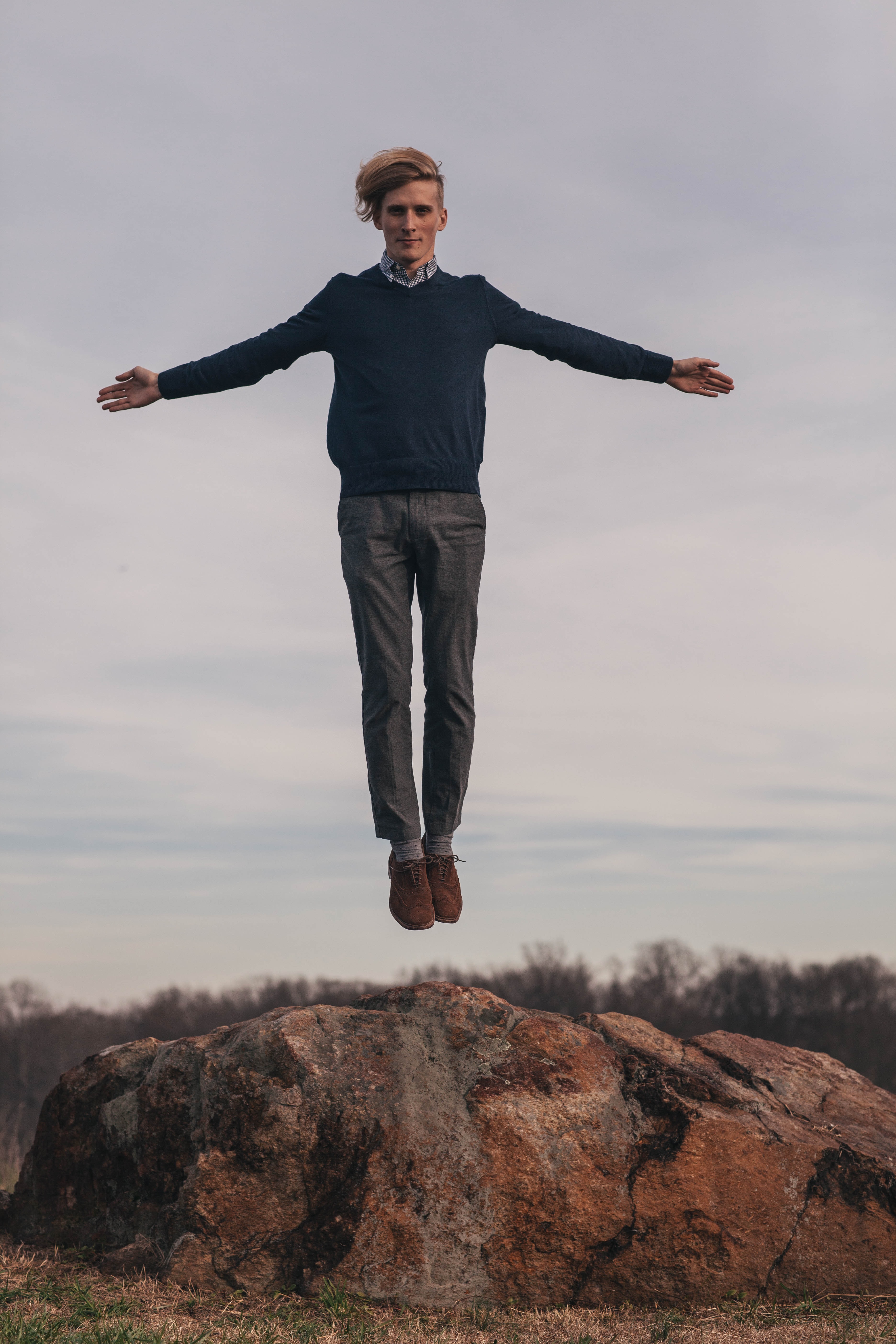 I started a blog because I felt it was a great way for me to reach into the world and help women grow in their love of the Lord. Even though the internet is filled with Christian blogs, I couldn't shake the feeling I needed to do this. But what a humbling experience it has been for me! As I reflect on Christian struggles to write about, I can feel the Holy Spirit using my research to convict me! And boy, did looking into pride do that!
Is it sinful to be prideful in accomplisments?
No, it is not sinful to be proud of yourself or someone you love for an accomplishment. In fact, we see Paul tell the Corinthians church "I have spoken to you with great frankness; I take great pride in you. I am greatly encouraged; in all our troubles my joy knows no bounds."
We know from Paul's life and writings that everything he did and believed was rooted in Christ. He speaks of "Godly sorrow" and "Godly repentance" in so many ways that we know that he can have "Godly pride" as well. Which is pride that is rooted in what God has given or accomplished. His life proved that.
This sort of pride is very different than the sort that accompanies hubris. Hubris pride is a "look at me" and a "look at what i have accomplished" pride that has no desire to give glory to God. Or even acknowledge the help that comes from pride.
Let us watch against pride in every shape – pride of intellect, pride of wealth, pride of our own goodness. Nothing is so likely to keep a person out of heaven, and prevent them from seeing Christ, as pride. So long as we think we are something we shall never be saved. Let us pray for and cultivate humility; let us seek to know ourselves correctly, and to find out our place in the sight of a holy God.

J.C. Ryle
How does pride cause damage?
It's sneaky pride that causes damage in the Christian life. How many of us look at ourselves and say "I'm not prideful! I know everything I have comes from the Lord!" in our defense. Yet somehow we have elevated our self worth and importance more than those around us, sometimes without realising it.
What are the symptoms of pride? Well, according to this very convicting article by Fabienne Harford on Desiring God, the symptoms of pride are:
Fault-Finding – only seeing the faults in another person
A Harsh Spirit – judging other's sin more than your own
Superficiality – only caring for how people perceive you
Defensiveness – letting the attacks of other's knock you off balance
Presumption Before God – a bold towards God that lacks humility
Desperation for Attention – hunry for respect, worship or attention
Neglecting Others – prefering some people over others
I don't want to tell you how many boxes I checked when I read Harford's article. It didn't take me long to realize pride had made is home back in my heart again. I can probably pinpoint just when I started to let that happen. I was deeply offended and hurt when my husband wasn't even considered to a senior pastor position at a church. Oh the fault-finding I've done since then!
Are you a prideful Christian?
If you are finding yourself doing any of the symptoms of pride easily, you may have some pride to pray on. This is a serious concern. Not matter what brought pride into your heart, be it hurt or disappointment or trauma, it can't be allowed to remain. You know deep down in your heart if you are fault-finding, gossiping, judging, living in anger, neglecting other or elevating yourself in your mind. You must wage war with this type of pride.
How amazing that we have a God who doesn't leave us in our sin. He convicts us and gives us the power to overcome the sin of pride. No matter how many times it makes it's home in our hearts. The gospel of Christ is such glorious news. When we focus on him, he can helps over win the battle.
Be honest with yourself. Be honest in prayer.
Search me, O God, and know my heart! Try me and know my thoughts! And see if there be any grievous way in me, and lead me in the way everlasting!

Psalm 139:23–24