Hi There! I'm CK!
My friends call me The Reverend Mrs. I am a pastor's wife and now a blogger. Since childhood, I have been a Christian and knew, since high school, that my future husband would be a pastor. I struggled, however, with the idea that I would be a pastor's wife. Even after I actually became one! You see, I always felt inadequate with my Christian life. Like I was "doing it wrong." I had to keep fighting the same sins over and over again. My prayer life felt shallow. I also compared myself to other pastor's wives who seemed filled with so much knowledge and wisdom, and I didn't even have to books of the Bible memorized. But God is gracious. Through His Word, and with the help of the loving husband he provided me, God was slowly able to show me how to rest in Him. Through trials and errors, victories and setbacks, but most of all thru God working in me, He has helped me learn how to display Christ more and more. Which has become my passion to help others learn how to better reflect the image of our creator to those around us. So I hope you find my blog helpful to your growth in the Lord. Thanks for joining me on this journey!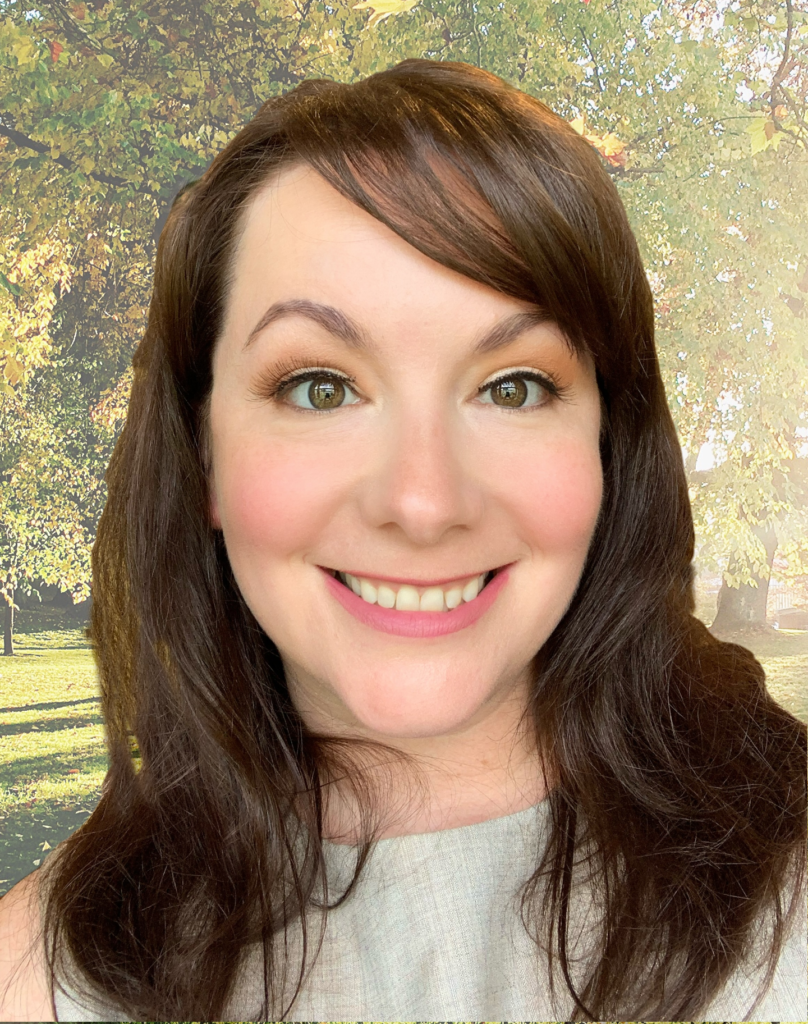 Bonus: I'm also a licensed Esthetician!
After marriage, around 2007, I decided to go back to school to become an Esthetician. I had landed a job as a medical assistant in a dermatology office, which I loved. Skin "things" have always been an odd obsession of mine. I enjoyed helping people improve the health of their skin and educating them on the importance of sun protection. I no longer see patients as an esthetician, but remain in the dermatology field processing skin cancer tumors in the lab for a Mohs Surgeon. I'd like to include a monthly skincare tip in my blog for any issues you may be struggling with. Let's get you glowing from the inside and out!